Details about Sam Bankman-Fried's recent bankruptcy filing for FTX Group keep coming out, and quite frankly, the more details that are released, the more confusing the whole situation seems.
The Financial Times released a copy of the FTX balance sheet on Saturday, which it said is current as of Thursday, November 10. While crude in nature, the spreadsheet effectively outlines the company's current assets in terms of cash, as well as current liabilities.
When it comes to assets, the company has divided its holdings into three categories: liquid, less liquid, and illiquid. Each category is then further divided into two categories, deliverables and before this week. In terms of deliverable assets, they total $899.9 million, $5,449.5 million, and $3,232.1 million, respectively, for a combined total of $9,581.1 million.

As of this week, those values ​​are pegged at $1,012.3 million, $15,415.5 million, and $3,223.8 million, respectively, for a combined total of $19,651.5 million. This implies that over the past week, FTX has seen its assets decline by more than $10.0 billion, which coincides with recent reports that the company has experienced significant outflows over the past seven days, ultimately culminating in a Chapter 11 statement.
Meanwhile, liabilities were simply reported as $8,859.0 million, which was not further categorized.
LIGHT: Explanation of the rise and fall of FTX
There is, however, at least one glaring problem with the report. The first item listed among liquid assets are shares in Robinhood Markets (NASDAQ:HOOD) – which is not owned by FTX, or any of the companies filed for bankruptcy.
Bankman-Fried, who is alleged to have drafted the financial statements, is believed to have blurred the lines between personal and corporate ownership, intentional or otherwise. The Robinhood shares in question are believed to be shares purchased by Emergent Fidelity Technologies Ltd, based in Antigua and Barbuda, as filed under a Schedule 13D with the Securities and Exchange Commission on May 2.
The investment by SBF at the time led to several rumors of a potential acquisition of Robinhood by FTX, although the latter indicated at the time that it was never in active talks to acquire Robinhood.
LIGHT: Can FTX even afford to buy Robinhood?
The entity, of which SBF was the sole director and majority shareholder at the filing date, purchased a total of 56.3 million shares of Robinhood, equal to 7.6% of the company, for a total of 648.3 Millions of dollars. No changes have been made to the repository since.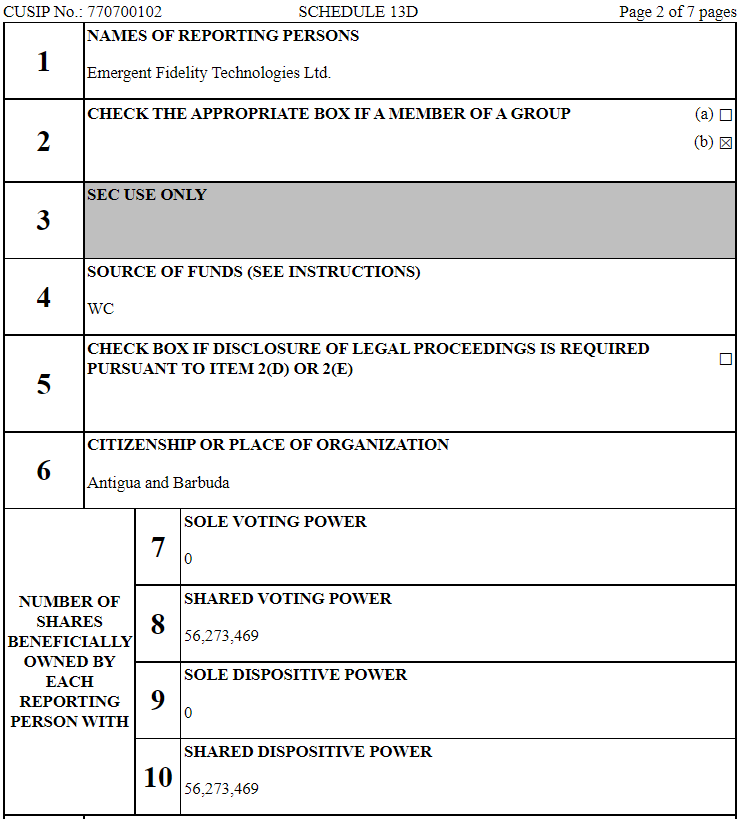 Within the filing, the only reference to FTX is that Bankman-Fried is a co-founder of FTX Trading and West Realm Shires Services Inc, trading as FTX US.
Emergent Fidelity Technologies was not one of the 134 companies listed as part of the bankruptcy filing filed by FTX Group, meaning the shares themselves are still held by Bankman-Fried through beneficial ownership, and not by FTX or Alameda, as reports suggested previous .
With a "liquid" valuation of $472.3 million on FTX's balance sheet, Robinhood represents 52.4% of all assets within the category and approximately 4.9% of the company's collective assets. Given that this asset can easily be shown not to fall under the control of FTX, this leads to an even bigger question: How much of the balance sheet is real?
This question, of course, is also pre-"hack".
As for Robinhood, CEO Vlad Tenev said on Twitter this week that he has no direct exposure to FTX's bankruptcy filing. The filing is said to have had a positive impact on the company, however, with two days this week reportedly being the "biggest crypto inflow days ever" for the trading platform.
Whether or not the event stays positive for Robinhood will ultimately depend on how and when SBF decides to divest the 56.3 million shares it currently holds.
---
Information for this briefing was obtained via the Financial Times, Edgar, Reuters and the sources cited. The author has no titles or affiliations relating to this organization. Not a recommendation to buy or sell. Always do further research and consult a professional before buying a stock. The author holds no licenses.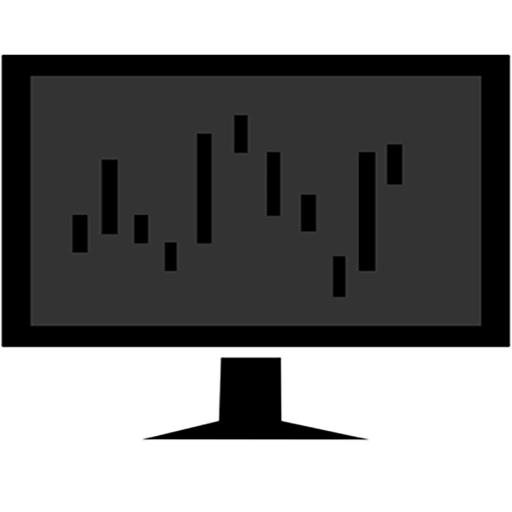 As founder of The deep dive, Jay focuses on all aspects of the business. This includes operations, as well as serving as lead writer for The Deep Dive's stock analysis. In addition to The Deep Dive, Jay freelance writes for several companies and has been published on Stockhouse. com And CannaInvestor magazine among others.