Celtic's 2-1 win over Ross County on Saturday it was the club's 23rd match in what has been an eventful season to date. It was a very successful and consistent season, at least nationally.
In Europe we have learned some hard lessons at the hands of more experienced teams. Teams boasting some of the best players in the world. Ange Postecoglou has no problem with that though. He likes the lessons. He likes to learn. And he knows how valuable these lessons can be for his young team.
Lessons learned at the highest level
At the highest level, a failed conversion on chances – as we saw against all three of our Champions League Group F opponents – will almost always come back to hurt you.
Kyogo, Daizen Maeda and Liel Abada may not have enjoyed watching some of their missed chances in the video replay after their match with Ange Postecoglou, but they will benefit from the experience and be better equipped next time around.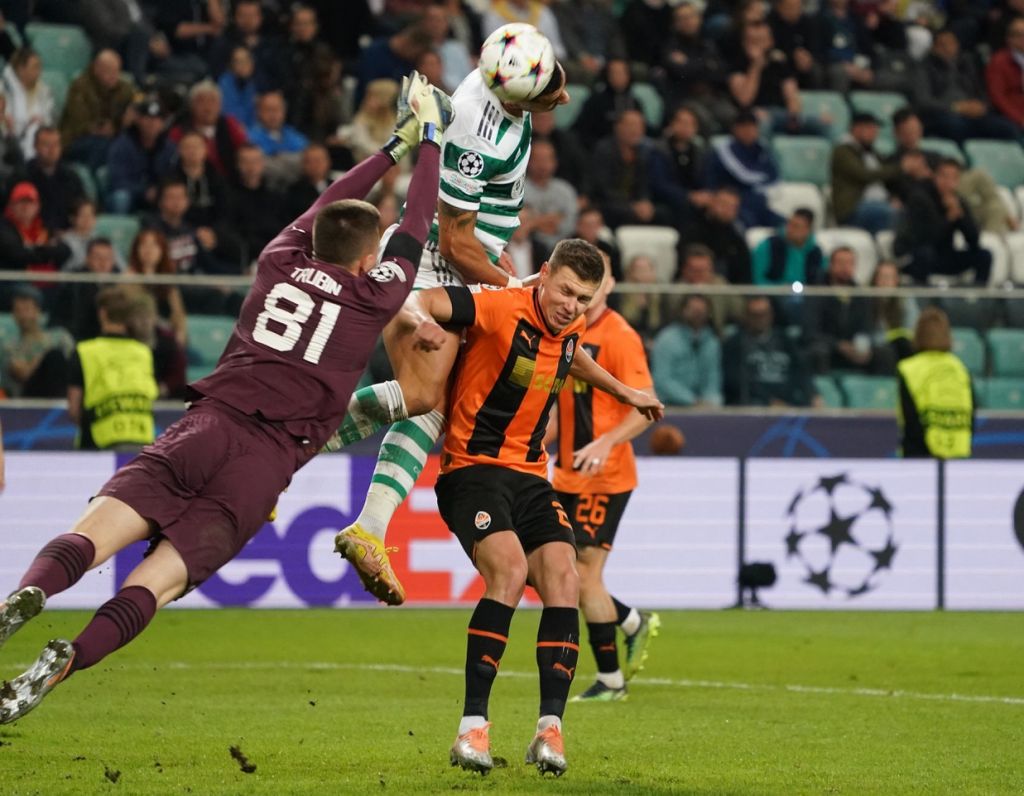 Collectively the team will also have learned the importance of producing a true 90 minute performance. For 50 minutes against Real Madrid in Glasgow we were brilliant. For 30 minutes against Shakhtar Donetsk in Warsaw we had them on the ropes. Even for the spells at the Santiago Bernabeu we dictated the game, played our way and created several real chances.
But despite all our efforts we finished the group with only two draws in our six matches.
Playing spells at that level – or at any level – typically isn't enough and Joe Hart et al have spoken of the hard work that goes on behind the scenes as the team aims to reach those new levels.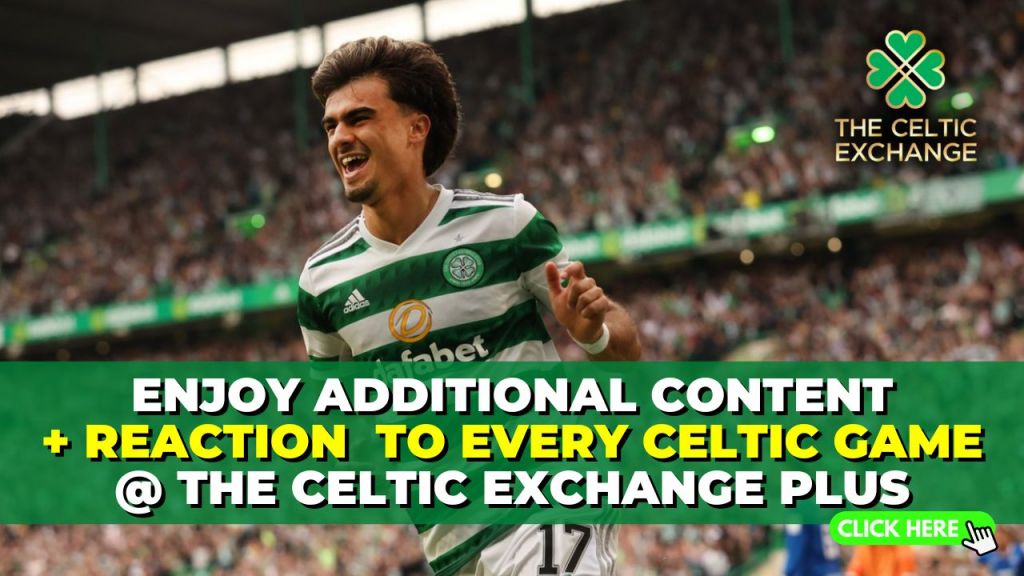 This season versus last season
After fifteen games of the season we find ourselves ten points more than at the same stage last season. That's the result of having won fourteen of those fifteen league games.
We also scored fifty goals against thirty-three last season. An average of 3.33 goals per game. For Ange Postecoglou, however, it's about more than just goals, more than just points, more than just numbers on a spreadsheet. His approach is focused on high performance.
If the group can achieve the standards it has set for them, everything else follows. The free flowing football, league titles and cup success we all crave materialize as a by-product of that high performance.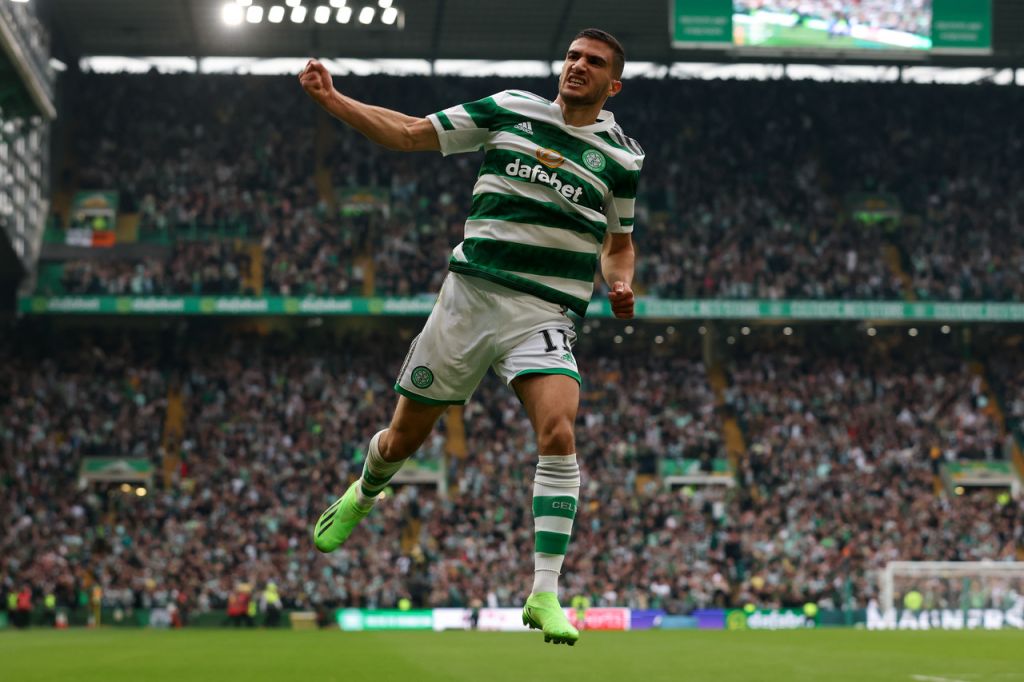 Behind the numbers
In our latest episode of The Celtic Exchange Weekly we go behind the numbers this Celtic side has produced and also look at the players who made us tick in those twenty-three matches.
The attendance stats make for interesting reading and we identify the players Ange relies on from time to time, domestically and across Europe, and those who reward her trust by consistently showcasing wins.
Listen in as we mark up the mid-term report card and discuss the ongoing evolution of Ange Postecoglou's Celtic…